Digital Asset Distribution for Brands
A scalable solution for digital asset distribution from your brand to your retailers.
Get control of the content shared by retailers to maintain a consistent social media presence.
Get started for free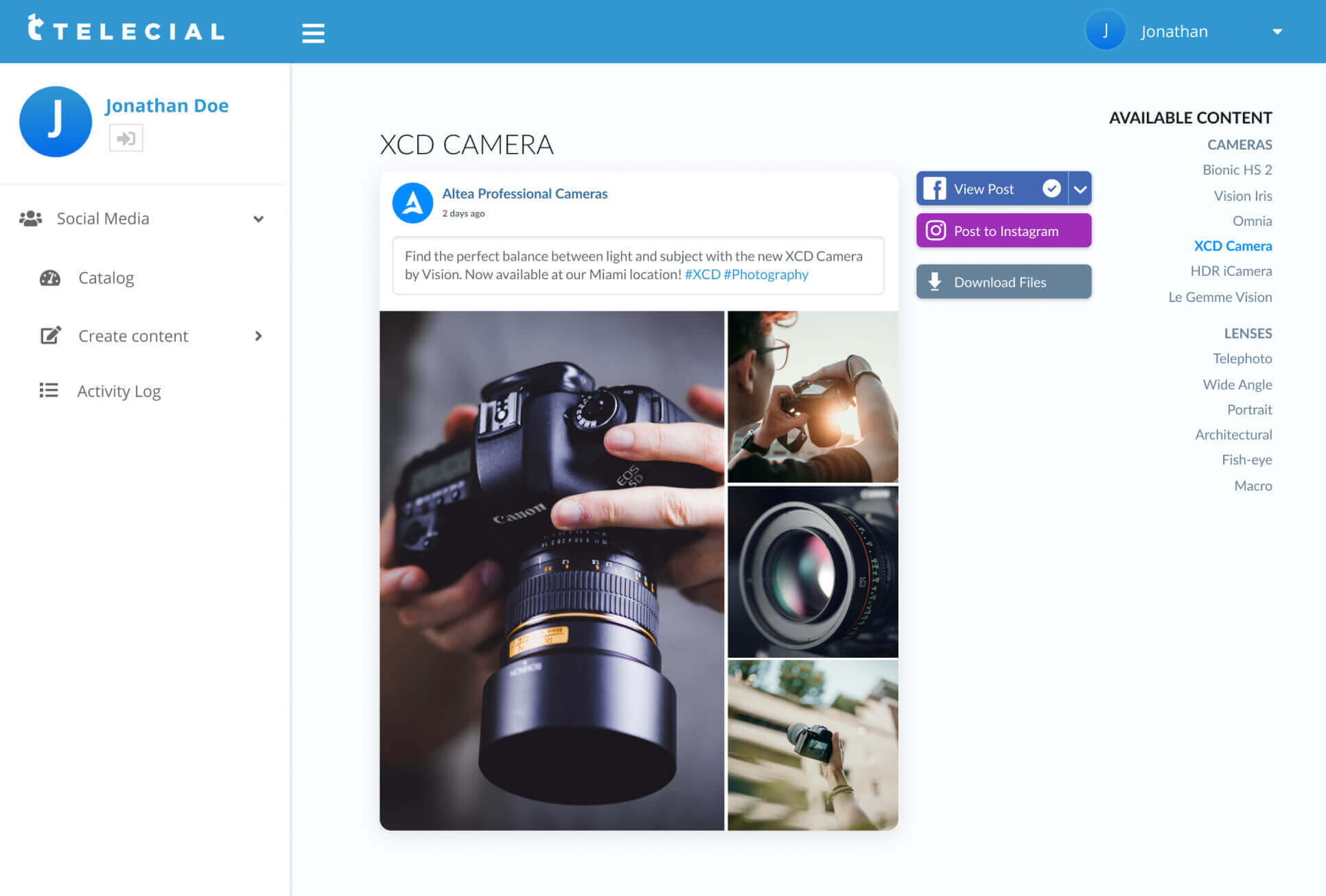 Time-saving Features
Telecial makes content distribution simple and easy across any number of retailer locations, no matter the size of your retailer network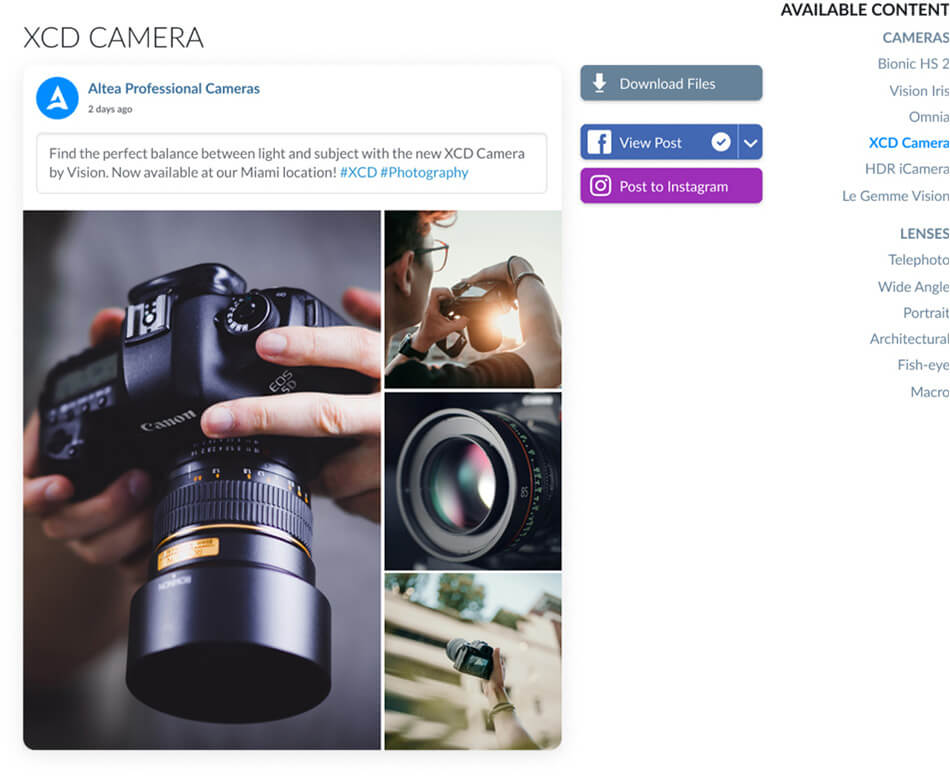 Organize your Social Assets
Tired of sending digital content through email or storing assets in several different places?
Centralize all your content in a single place, beautifully organize your assets by categories and campaigns so it is easy for retailers to use the content.
Take total control of what your retailers share and decide for how long the content is available.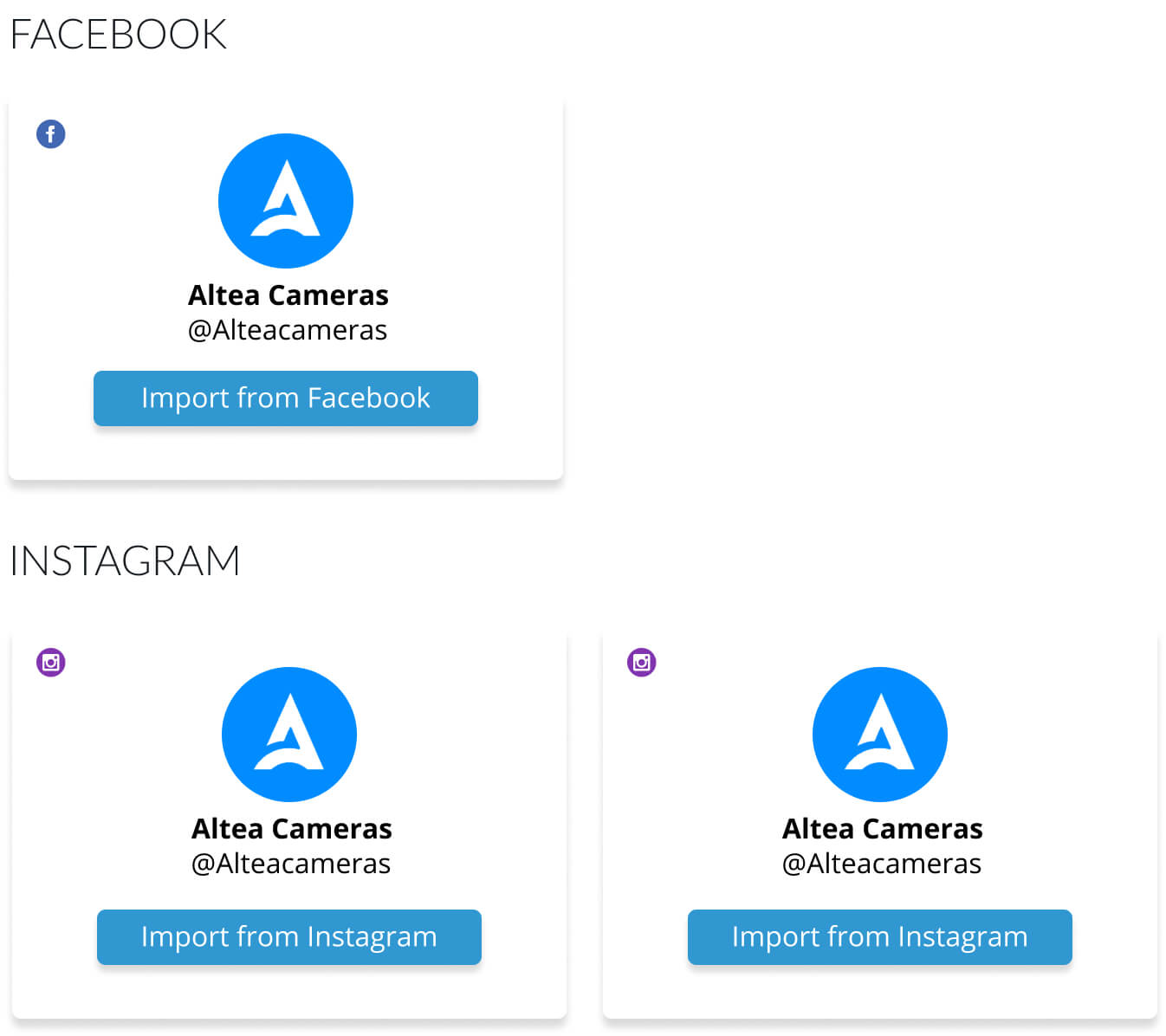 Import Existing Content
Import content from your social media accounts in a snap!
No need to re-upload existing content to Telecial, just select the account and start adding posts to directly to your catalog.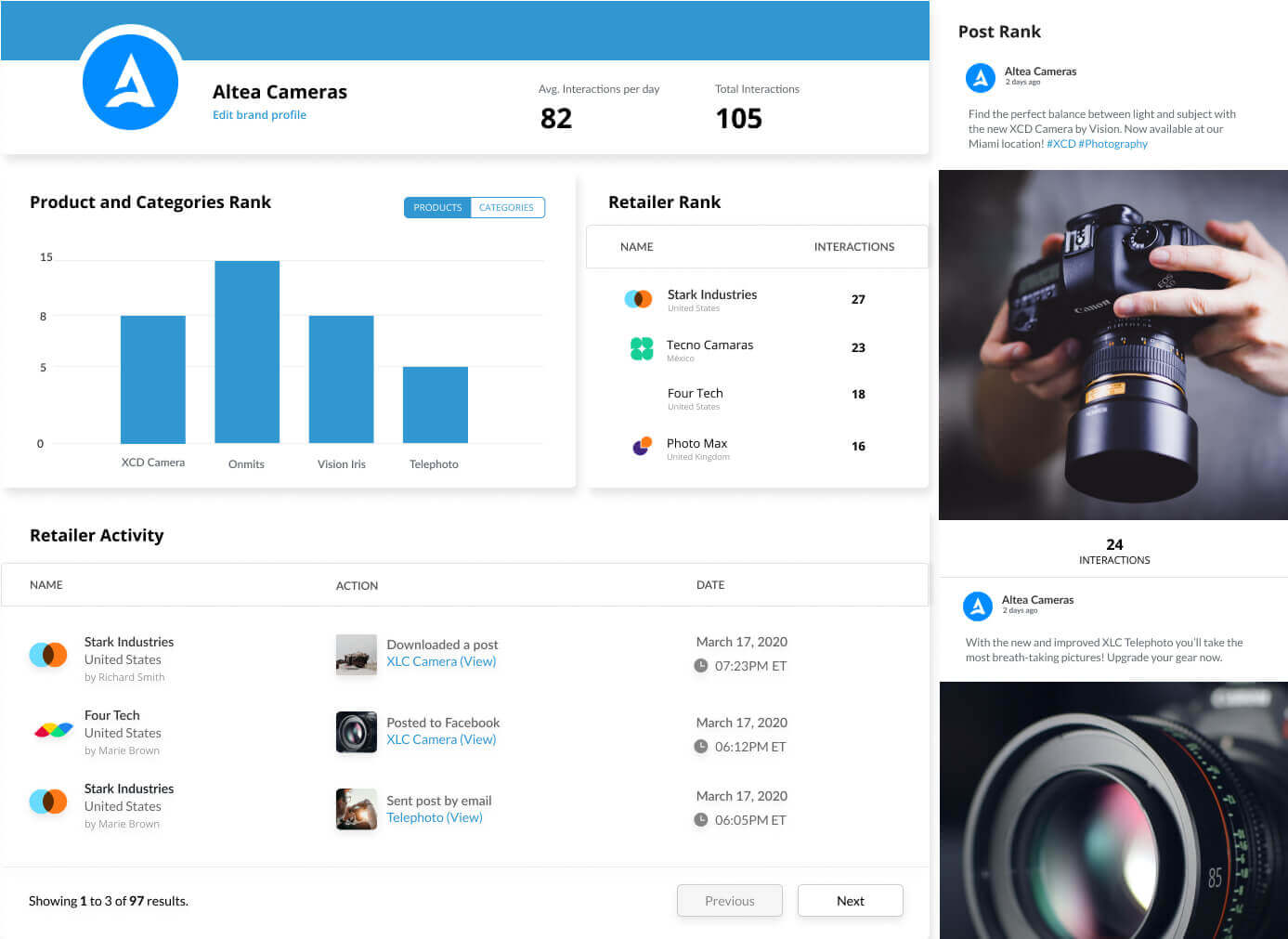 Monitor All Activity
Track every post your retailers share and see how they are interacting with your content at all times.
Get insights on which posts are the most popular, analyze how your products, categories and campaigns are performing, and see which retailers are promoting your brand the most.
Deliver the right message, always.
Simplify your social media efforts through your retailers and boost your brand
Get started for free